"We can never have enough of Nature." ~ Henry David Thoreau
MLPA's Volunteer Programs
The MLPA Relies on Active Volunteers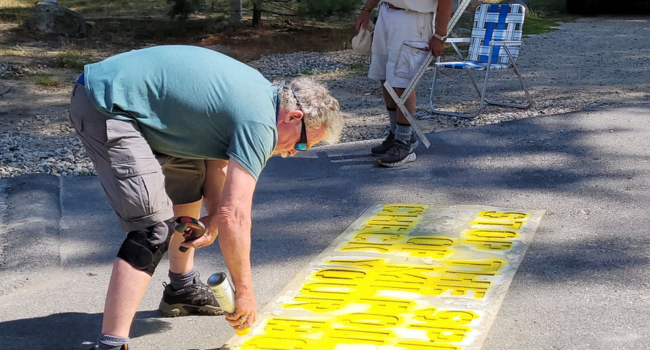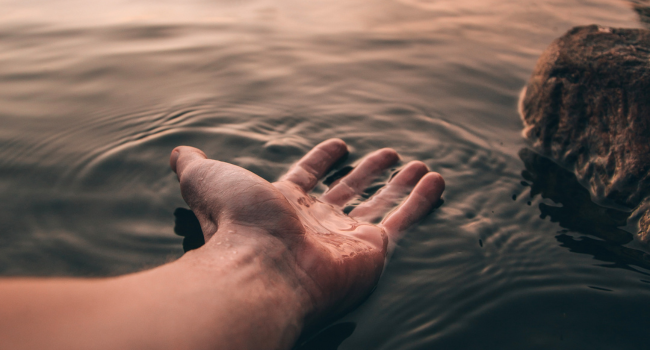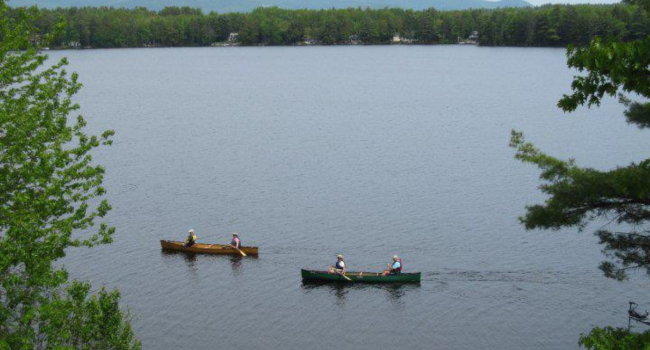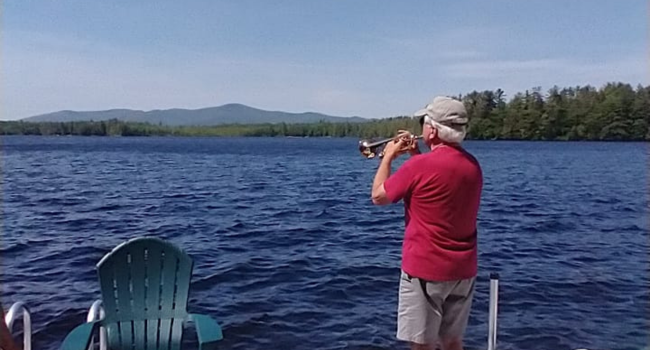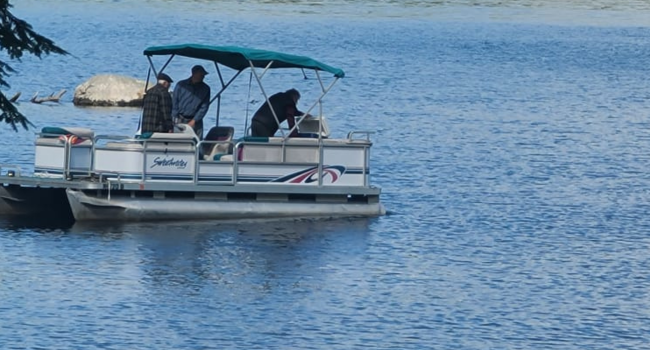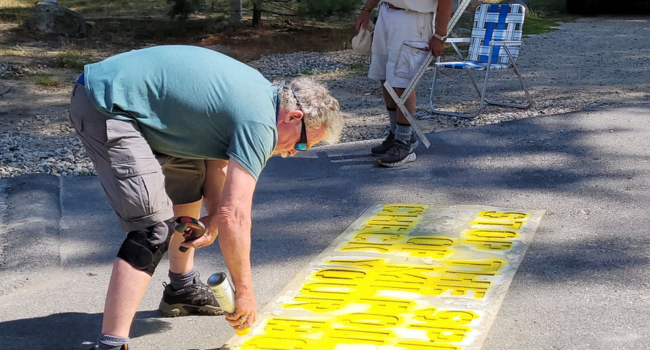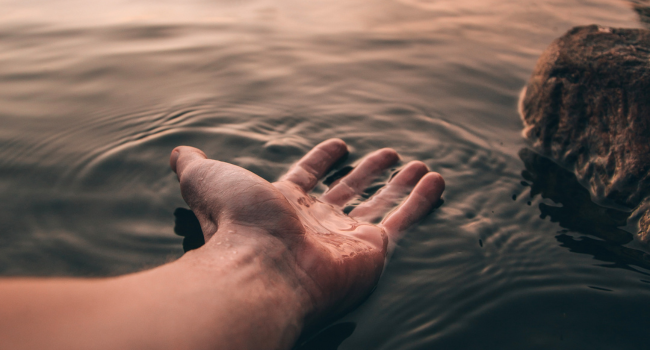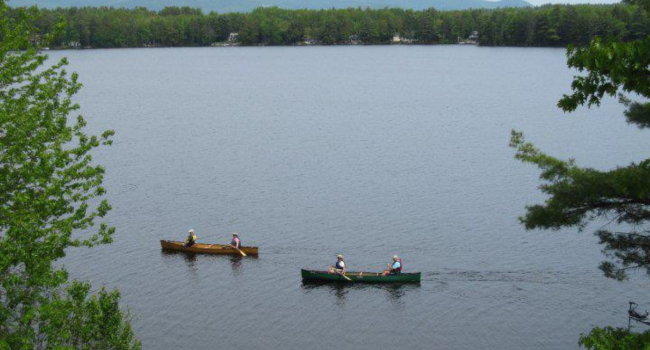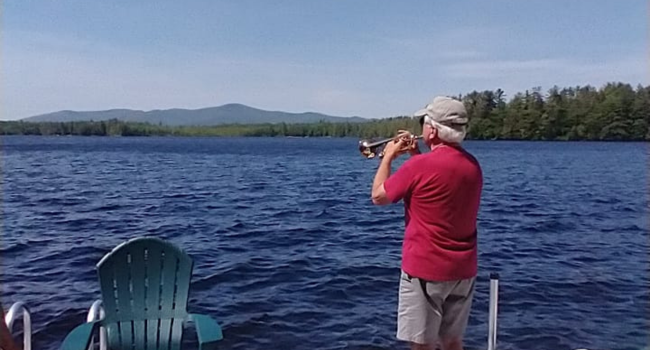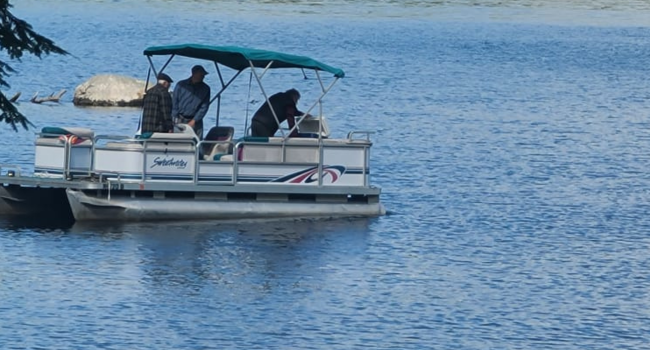 The MLPA relies on active volunteers to maintain and care for Mirror Lake and its watershed. Described below are MLPA's various volunteer programs carried out by community members. If you interested in participating or have any questions please feel free to contact us at anytime.
MLPA Committee Members
Buoys and Markers
Steve Cloutier
Community Engagement
Beth Argeros
Fran O'Donoghue
Finance
Len Bonfanti
Robin Muench
Seamas O'Scalaidhe
Kathy Sciarappa
Lake Host
Steve Cloutier
Denise Ferriman (paid Lake Host)
Larry Gil, Chair
Al Hardiman
Denise Katz (paid Lake Host)
Carol Lavelle
Land Conservation Committee
Dusty Davies
John Dawson, Chair
Larry Gil (Tuftonboro Conservation Commission)
Gene Kelley
Robin Muench
Steve Scapicchio (Tuftonboro Conservation Commission)
Kathy Sciarappa
Ann Torregrossa
Julie Tryder
Membership
Steve Scapicchio
Duncan Sutherland
Water Quality Monitoring
Tom Bissett
Steve Cloutier
Larry Gil
Al Hardiman
Fran O'Donoghue
Steve Scapicchio
Val Zanchuk
Watershed Management Planning Team
Laura Diemer
Larry Gil
Steve Scapicchio
Kathy Sciarappa
Val Zanchuk
Website/Communication
Steve Scapicchio
Kathy Sciarappa
Duncan Sutherland
Tiina Urv
Weed Watching (Aquatic Plants)
Claudia and Tom Bissett
Jeanne Freeze
Alan Hardiman
Kip Lachner
Norma Milne, Chair
Glenda Philbin
Tiina Urv
Welcome Team
Chipmunk Lane/Oak Hill: Kathy Sciarappa
Mirror Lake Estates: VACANT
Governor Wentworth Highway: VACANT
Museum Shores: Doris Briggs
Anna McCarthy: VACANT
Church Lane and side areas: VACANT How Can I Join the MLPA?
Please fill out the online form on the Membership & Support page. All contributions are tax deductible, to the extent permitted by law.